To give students wide exposure to Music Performances by numerous concert artists, student artists and self-performing experience, a Music Circle will be established. This Music Circle will have regular performance schedules and its membership will be open to all Rasikas (connoisseurs) within and outside the University.
There will be other specialised
Short-Term Courses (Four / Six Months)
Certificate Courses (One Year)
Vocational Courses (Two Years) in different subjects.
Rules and contents will be formulated subsequently.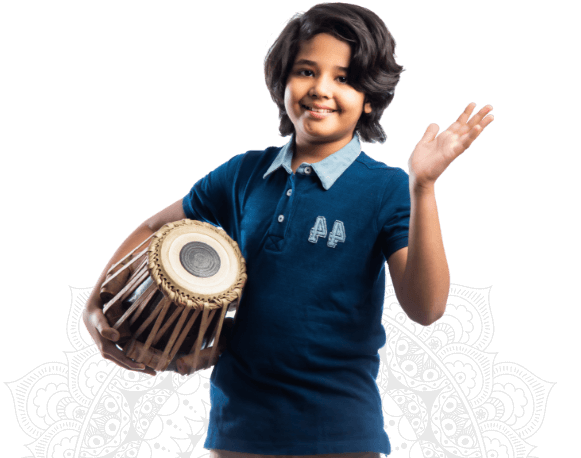 Subjects for Short Term / Vocational Courses (1 Year) after "Certificate (Foundation) Course" or equivalent:
Music Composition and Direction

Music Choreography, Orchestration and Group Singing

Music Appreciation and Journalism

Sound Recording and Engineering

Music Management: Institutions, Events